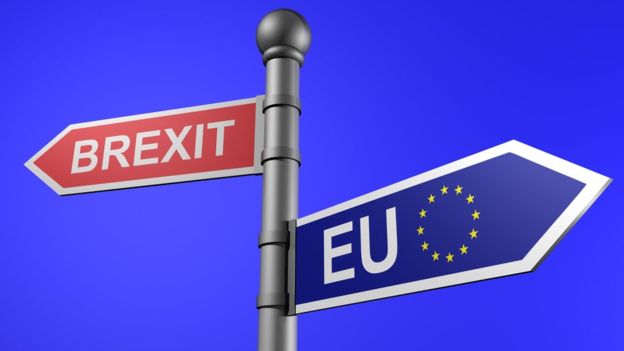 There are further calls for the Irish Government to include measures to minimise the impact of Brexit on communities on both sides of the border.
Government Chief Whip and Minister Joe McHugh says the National Development Plan needs to be Brexit proof and build more bridges across the border.
The draft National Planning Framework – Ireland 2040 Our Plan – is out to public consultation with submissions accepted until November 3rd.
Minister McHugh said it is vital that border communities submit their ideas to help Brexit-proof all future developments to help maintain peace and stability on the island of Ireland: