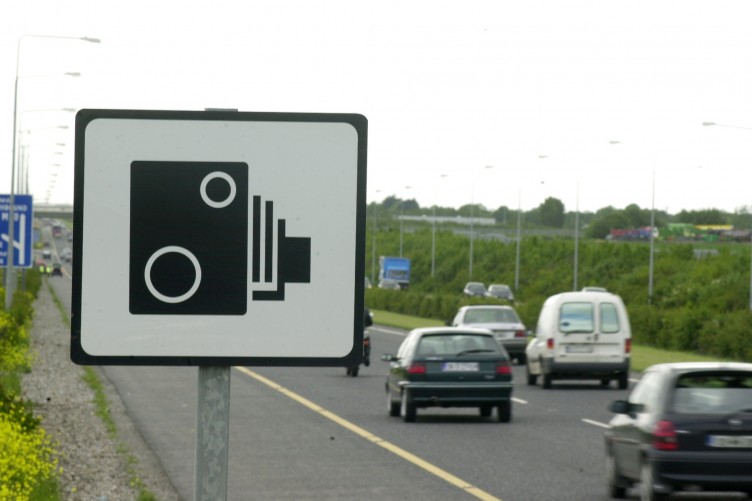 Nationally, over 110,000 vehicles have been checked by Gardai and Go Safe since national Slow Down Day began this morning at 7am.
172 vehicles were detected travelling in excess of the applicable speed limit.
In Donegal 5 motorists have been caught speeding with detections in the Lisfannon, Muff, Lifford, Tawnawully Mountains and Newtowncunningham areas.