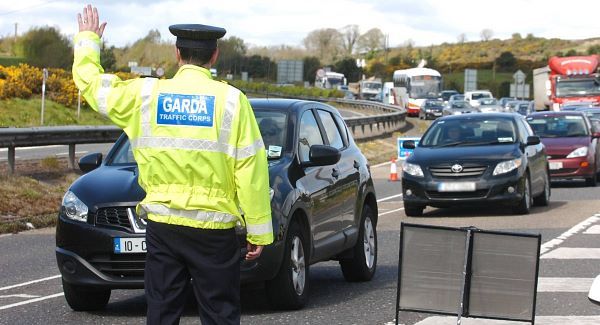 It's national Slow Down day, and motorists are warned of extra speed checks right across the county. 
For 24 hours, the garda roads division is pulling out all the stops to detect speeding motorists.
There'll be garda vans and laser checks as well as 50 Go Safe vans in areas where speeding is common.
Inspector Michael Harrison says while speeding stats in Donegal are down he wants that trend to continue: