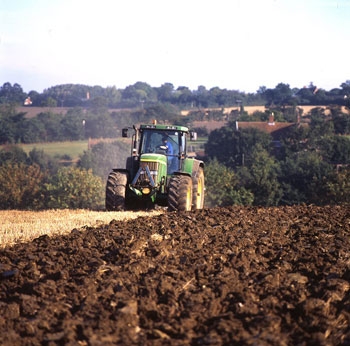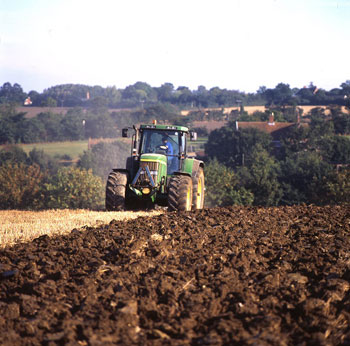 A team of Department of Agriculture inspectors has arrived in Donegal to assess over 300 applications for relief payments to farmers.
The IFA met with the inspectors yesterday, with Donegal IFA Chair Michael Chance saying it was a productive meeting.
He says IFA will continue to press for an extension of the scheme to cover crop losses, which are excluded at present.
Michael Chance is hopeful this will be a speedy process: