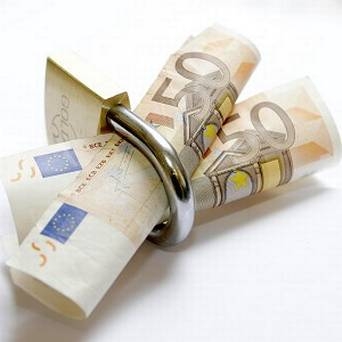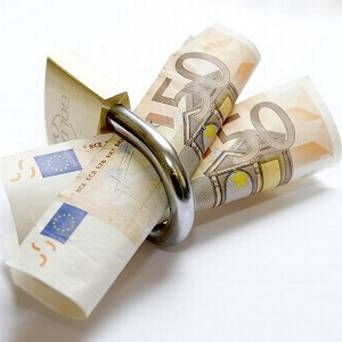 People are being warned of counterfeit €50 notes circulating in Letterkenny.
It's after a number of businesses in the town fell victim to the scam in recent days.
The Letterkenny Chamber of Commerce took to social media last night to advise the public to report any further instances to Gardai.
Their CEO Toni Forrester has this advice :