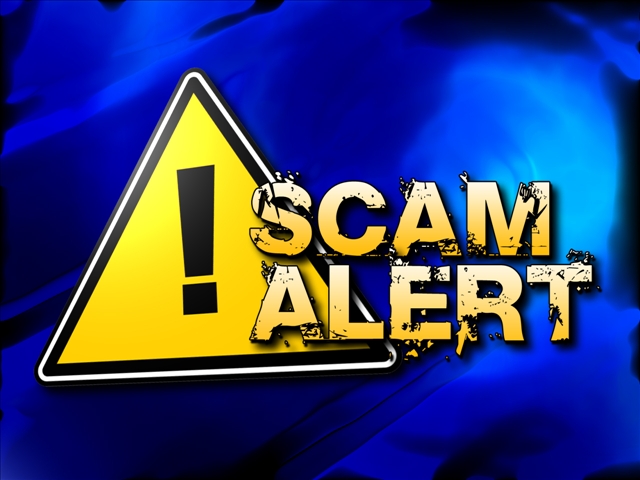 The Communications Regulator is warning the public about an international phone scam, that seems to be targetting Irish numbers.
Thousands of people across Donegal and the country are recieving missed calls from numbers in Chad, Liberia and the east African island of Comoros.
It's thought the numbers operate on a premium rate that could end up inflating your phone bill.
Tom Butler from Comreg, has this advice if you see an unusual international number calling you: