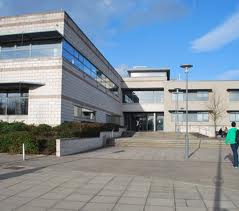 A multi-million euro expansion plan for Letterkenny Institute of Technology has been announced today.
As part of the extension LYIT will receive a new library and general education teaching building which will house a learning resource centre, IT and innovation laboratories, online learning delivery rooms and clasrooms.
The announcement is part of a €200 million PPP Programme for the higher education sector, with 11 campuses across the country to benefit from today's funding announcement.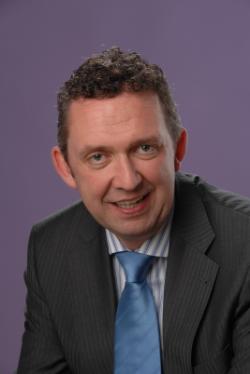 LYIT President Paul Hannigan says the latest investment feeds into a pattern of growth over the past number of years...............