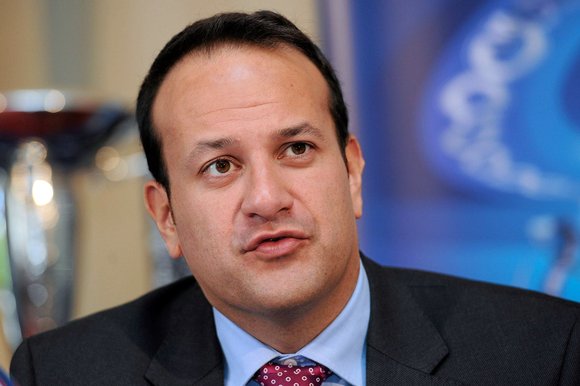 The Chairperson of the North West Regional Development Group says a variety of challenges facing the region were raised with the Taoiseach at the weekend.
Leo Varadkar visited Derry on Saturday where he was briefed by chief executives from Derry /Strabane and Donegal County Council on the merits of the "North West Strategic Growth Partnership".
It includes a new approach for the North West with agreed regional objectives such as economic growth and investment, physical and environmental development.
Chairperson of the NWRDG is Cllr Albert Doherty: