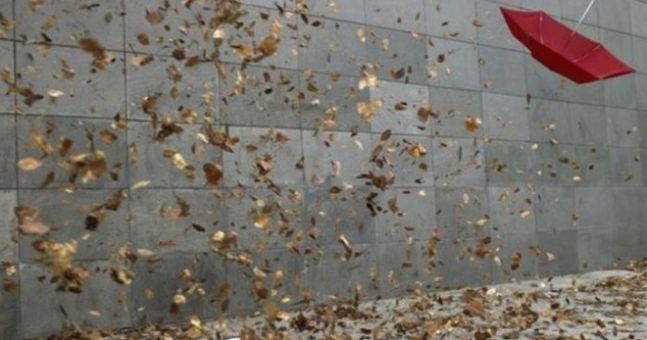 Met Eireann has issued its highest weather warning for the country as Hurricane Ophelia heads towards Ireland.
The storm is projected to hit the State on Monday bringing with it severe winds and stormy conditions.
The status red warning has been issued for Galway, Mayo, Clare, Cork and Kerry with mean wind speeds in excess of 80km/h and gusts in excess of 130km/h expected, potentially causing structural damage and disruption, with dangerous marine conditions due to high seas and potential flooding.
A status Orange warning is in place for the rest of the country including Donegal, as Hurricane Ophelia is expected to transition to a post tropical storm as it approaches Ireland.
Mean wind speeds between 65 and 80 km/h with gusts between 110 and 130km/h are expected for Donegal, however some inland areas may not be quite as severe.