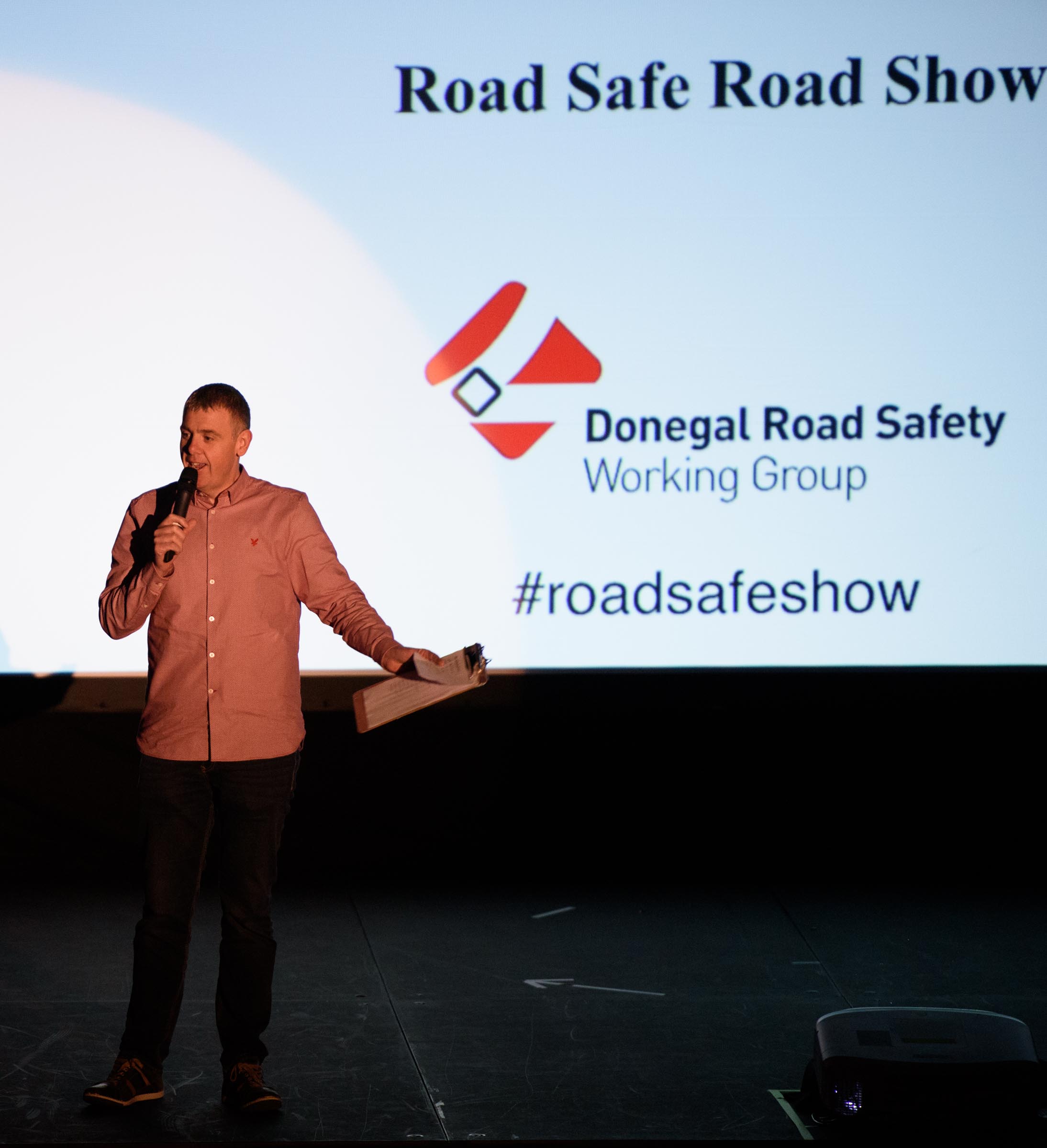 Over 3000 young people from across Donegal, Derry and Tyrone are expected to attend the Road Safe Show this week at Aura Centre, Letterkenny.
The hard-hitting show, hosted by Donegal County Council in association with the Donegal Road Safety Working Group aims to educate young people on the consequences of poor driving behaviour on Irish roads.
So far this year,118 people have lost their lives on roads across the state, five of those in Donegal.
Brian O'Donnell is Donegal County Council Road Safety Officer............