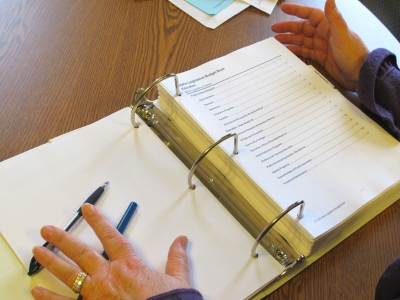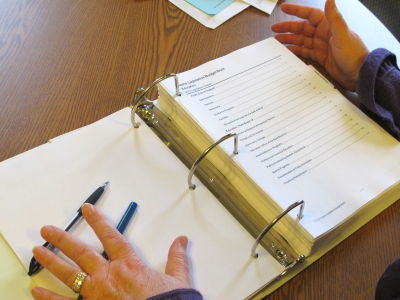 With the Budget just about 24 hours away the latest leaks suggest that we could see a rise in stamp duty.
The increase would apply to commercial properties only, but could be as high as 5 percent.
The rate which currently stands at 2 percent raise's more than 250 million Euro for the State last year.
The change is being met with opposition from some.
Doctor John Mc Cartney, is the research director at property firm Savills Ireland: