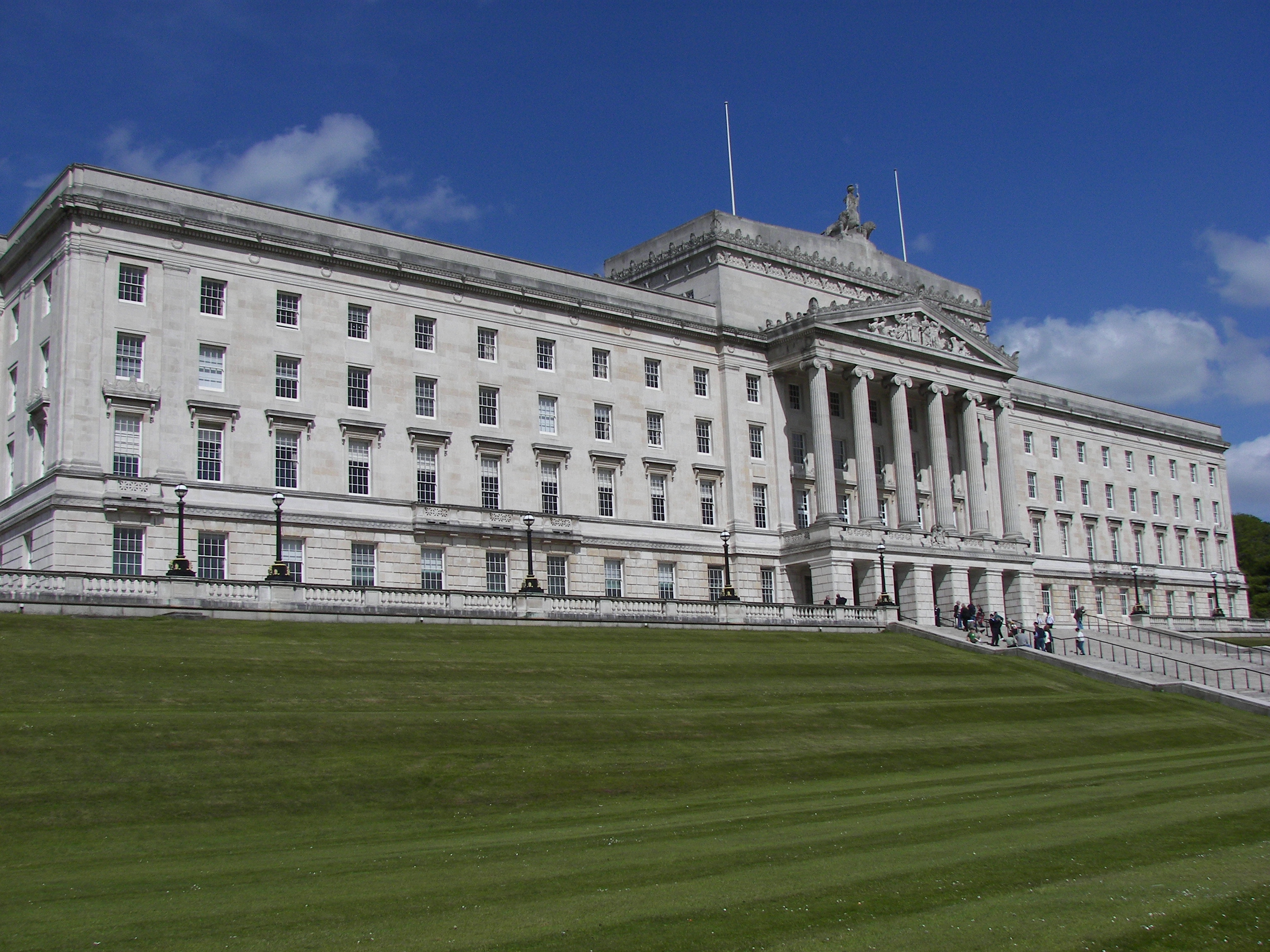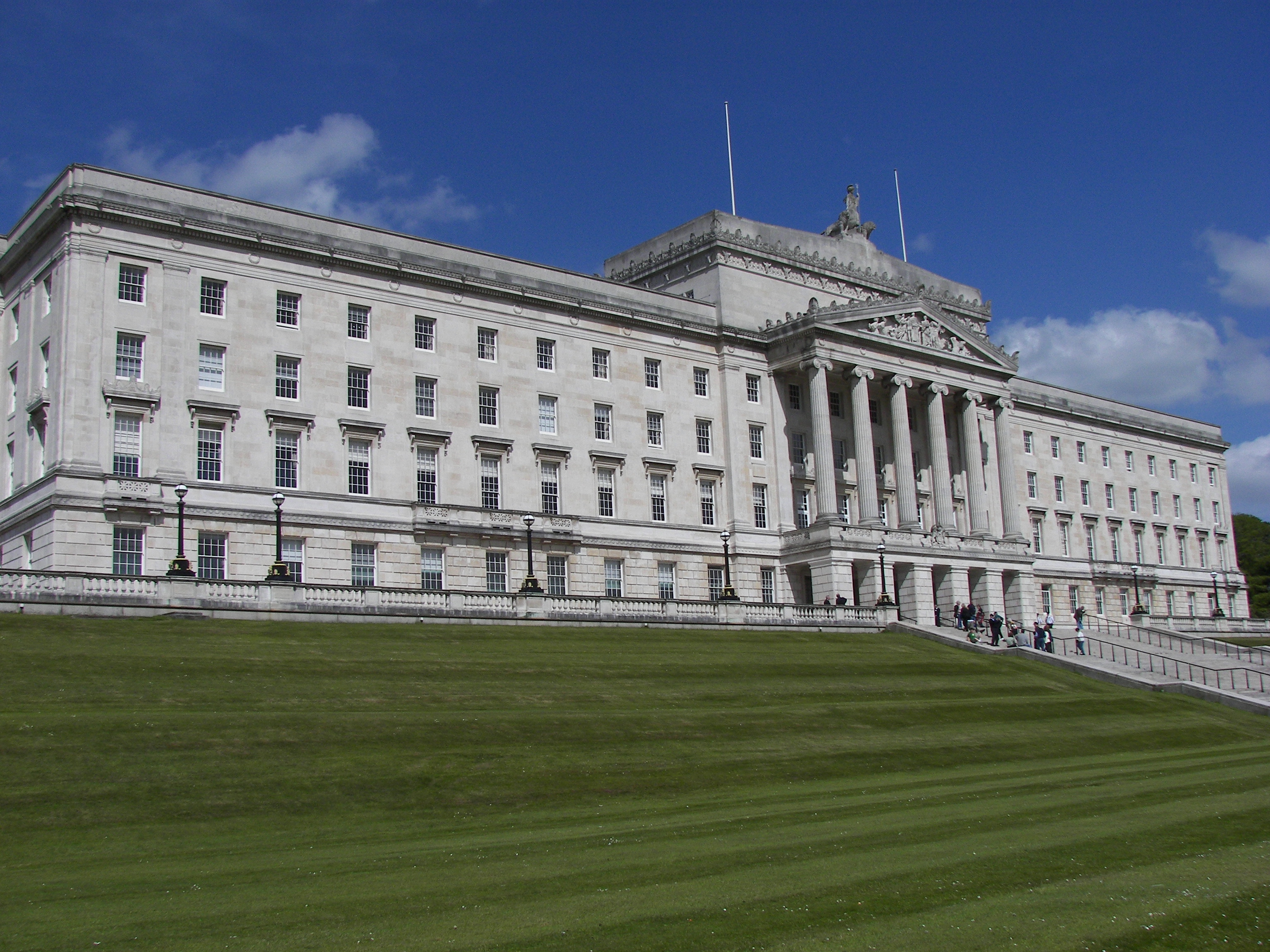 The Northern Ireland Secretary says some progress has been made on language and culture issues in power sharing talks at Stormont.
But in an update to Britain's Parliament, James Brokenshire has confirmed "clear differences" remain between the Democratic Unionists and Sinn Féin.
The parties have been engaged in talks aimed at restoring the Northern Ireland Executive for months.