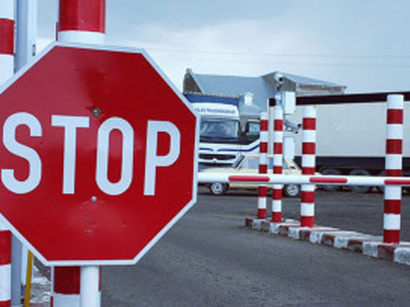 Labour Leader Brendan Howlin says we're 'galloping towards a train wreck' if we don't have a clear view of the issues affecting us after Brexit.
His comments come as pressure intensifies on the government to immediately publish details of a leaked internal Revenue report about the potential impact for the border.
Deputy Howlin says he sees 'no point' in the Government keeping the analysis to itself.