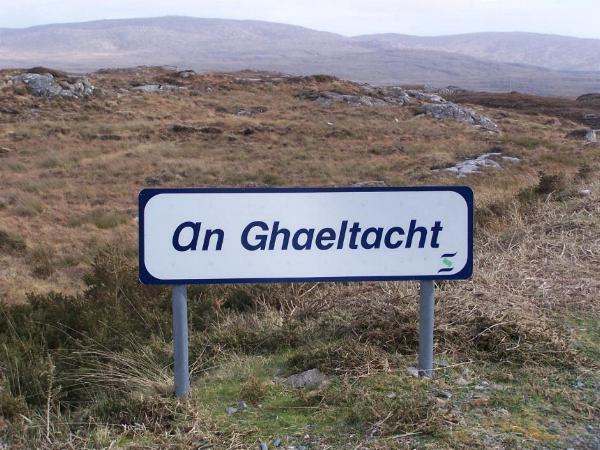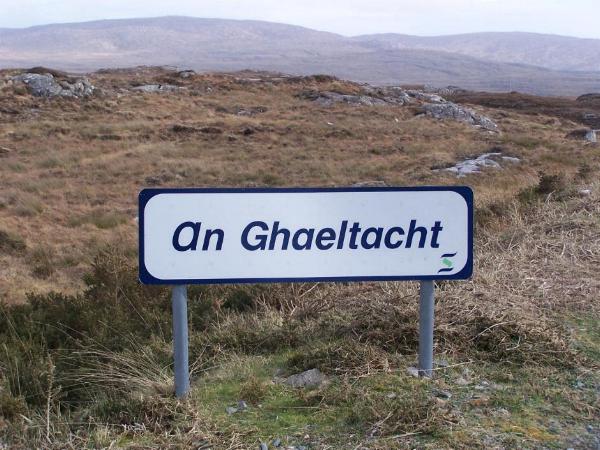 Members of the Irish-speaking community from Donegal met with local representatives this week to voice their concerns around Irish language and Gaeltacht funding at Clinic Na Gaeilge in Dublin.
Local representatives from across Ireland travelled to the capital in a bid to secure funding of €5.3 million for the plan in Budget 2018.
The ten-hour mobile clinic discussed the Irish Language and Gaeltacht Investment Plan which could create over 1,150 new jobs.
Donegal Deputy Pat the Cope Gallagher was one of those who attended the clinic, he says this is a test for Government to provide the necessary funding: