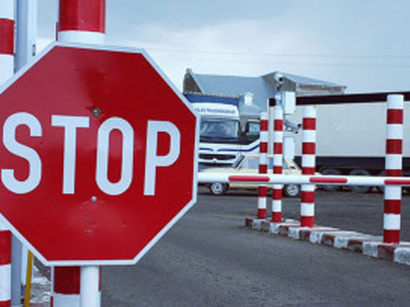 Fianna Fáil's Brexit spokesperson says the Oireachtas has been 'stonewalled' over critical information affecting the island of Ireland.
Stephen Donnelly says a leaked Revenue report on the challenges of an open border post Brexit, shows there are elements in Government more interested in 'playing party politics' than working to protect the country's economy.
Deputy Donnelly says the leaking of the report is hugely disappointing - and the Government's failure to share its contents with business and farming groups is 'bizarre and bewildering'.