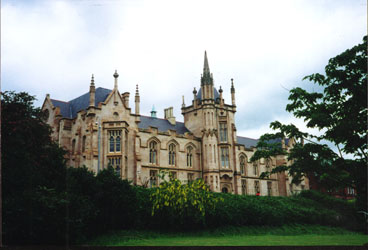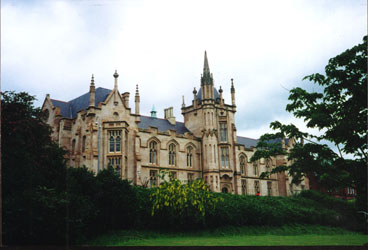 The new Ulster University Medical School in Derry is expected to open in September 2019, provided a Stormont Executive can be formed in the interim.
The Dean of the new Medical School, Professor Hugh McKenna says plans are in place and a site has been designated. However, with the political deadlock continuing in Northern Ireland, he says it is not possible to sign off on the plans. The Medical School will include cross-border links with Letterkenny University Hospital and University Hospital Galway.
Speaking on the Ten To One Show today, Professor McKenna said the Medical School will be a 'game changer' for the North West...