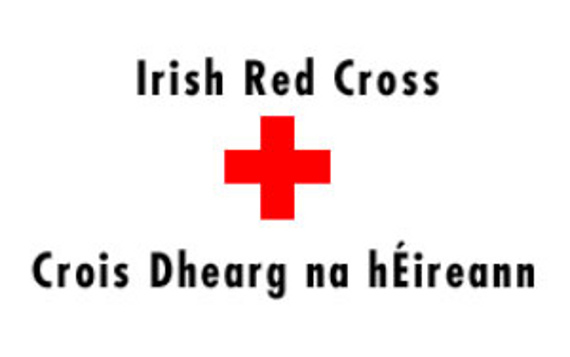 Four Irish Red Cross volunteers are to be recognised for their successful intervention at the scene of a sudden cardiac arrest at the National Rowing Championships in Ballyshannon.
The Donegal Area of the Irish Red Cross were on duty during the competition on August 19th when a competitor in the Veteran Men's Heat had gone into cardiac arrest.
Two volunteers attended the scene accompanied by Donegal Bay Rowing Club personnel in a safety boat.
On approach to the boat, the crew became aware that the patient was unconsious, they instructed the team mates to commence chest compressions.
Conditions on the water meant the safety boat was unable to get close enough to the team boat and the patient could not be transferred from.
The team boat was subsequently towed back to the pontoon while two other volunteers prepared an ambulance at shore.
The patient was finally transferred to the deck where CPR was continued and a defibrillator  attached.
After a few minutes the patient was reassessed and noted to have a pulse and laboured breathing.
The patient was transferred to Sligo University Hospital where he made a full recovery.
The Red Cross crew continued to provide another five hours of duty cover for the remainder of the event that day.
The Irish Red Cross crew members' Patrick McGonagle, Ciaran Gibson, Sarah Magher and Fearghal Taitt will be awarded the Irish Red Cross Medal of Merit for meritorious service at an incident.
This award will be bestowed at a presentation evening in An Grianán Hotel in Burt, Co Donegal on 27 October.
The presentation ceremony usually takes place in Dublin but on this occasion, it is being brought to Donegal as an act of solidarity with the victims of the recent flooding.
Frankie O'Donnell, Paramedic Supervisor in Donegal Town Ambulance Station said; "the professionalism and skill levels demonstrated were exemplary. The quality of the CPR was excellent and their overall contribution played a huge role in a very successful outcome for the patient."
Meanwhile Seamus Maguire, Chairperson of Donegal Rowing Club also praised the actions of the volunteers, he said that "without their prompt action and professionalism, the patient's outcome may have been a very different one…today that patient is alive and well thanks to their swift intervention."