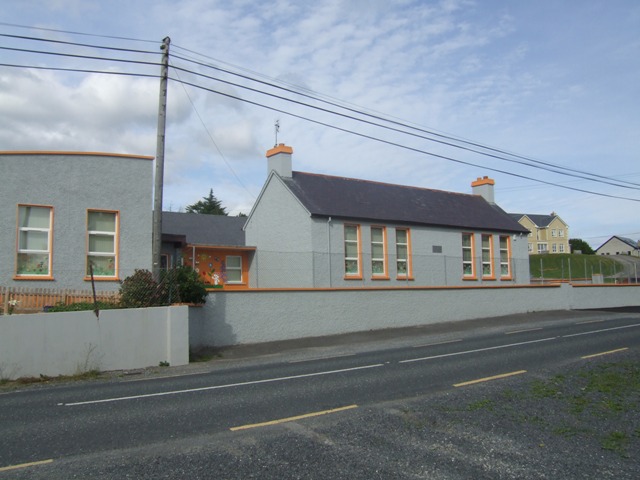 A member of the parents association at Fintra National School in Killybegs says there is a wider issue regarding inadequate piping in area.
The gym at the school was damaged during last night's floods but according to Liam Connelly there are ongoing concerns over drainage there with proposals for new pipes already being considered.
Speaking on the 10 to 1 show Mr. Connelly says the situation now needs to be reviewed again.
He has also been praising the speedy response of the fire service and the local community: