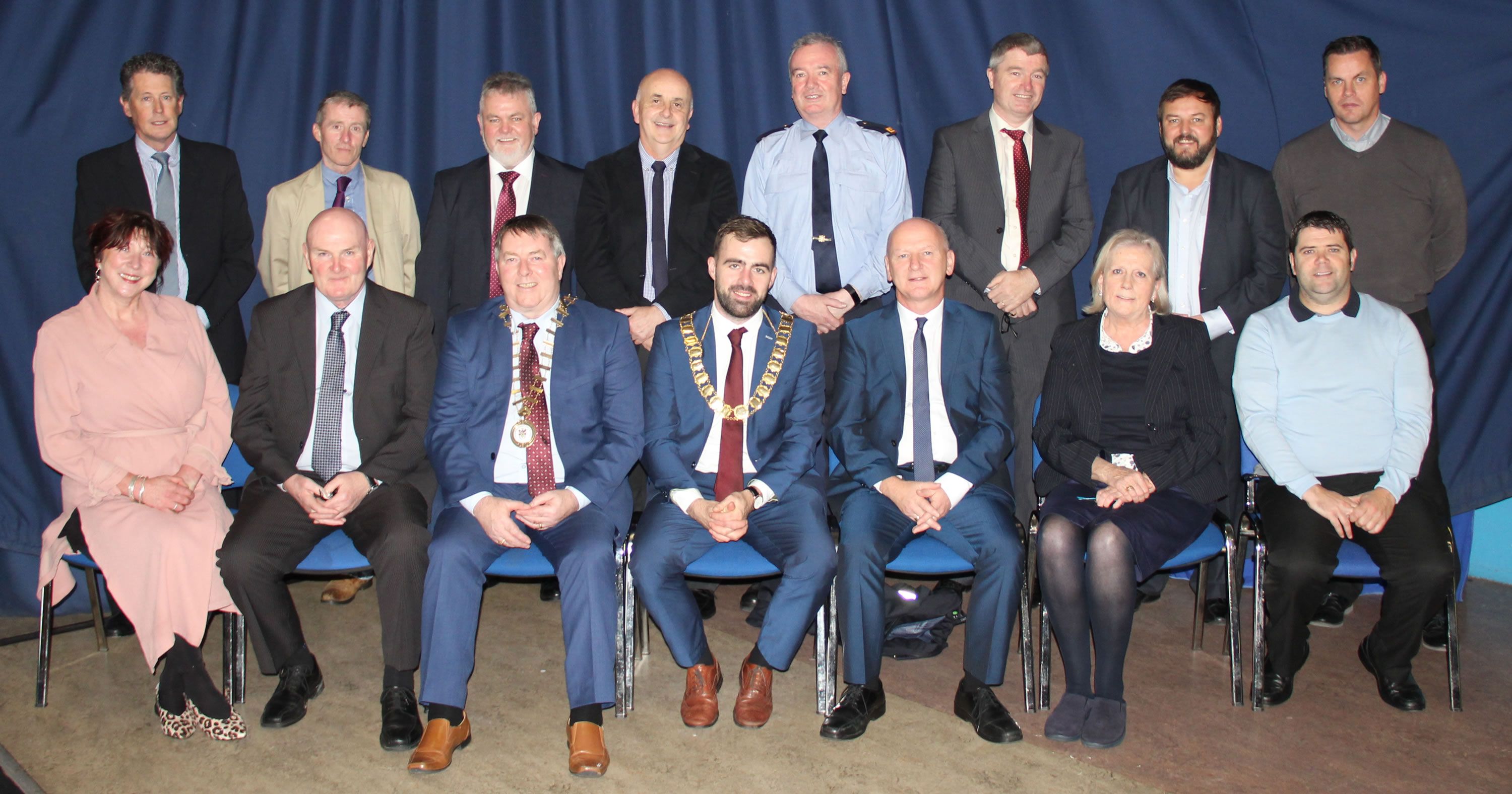 Carndonagh Community School have launched a new innovative driving module programme for their Leaving Applied Certificate students.
The new programme is the first of its kind in Donegal and Ireland and will be facilitated by the Pro Social Drivers Programme.
The module is about educating young people on driving safely and is being piloted in conjunction with Donegal County Council and Pro Social Drivers Programme and is funded by the North Inishowen School Completion Programme.
Chairman of pro-social Ireland Mick Quinlavin has been outlining the potential benefits this course will have on young drivers: