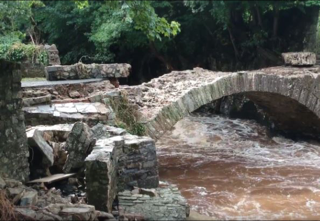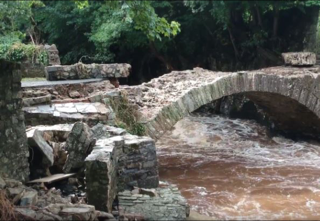 A Donegal Senator is seeking urgent clarification from the Government on what funding will be provided for the restoration of Swan Park in Buncrana.
Donegal County Council has estimated that repair costs for the park will be over one million euro.
To date, the Government have not committed any financial support to this restoration project.
The issue was raised in the Seanad earlier by Senator Padraig MacLochalinn.
He says Swan park is a deeply important amenity to the people of Buncrana and efforts must be made to get it re-opened as soon as possible: