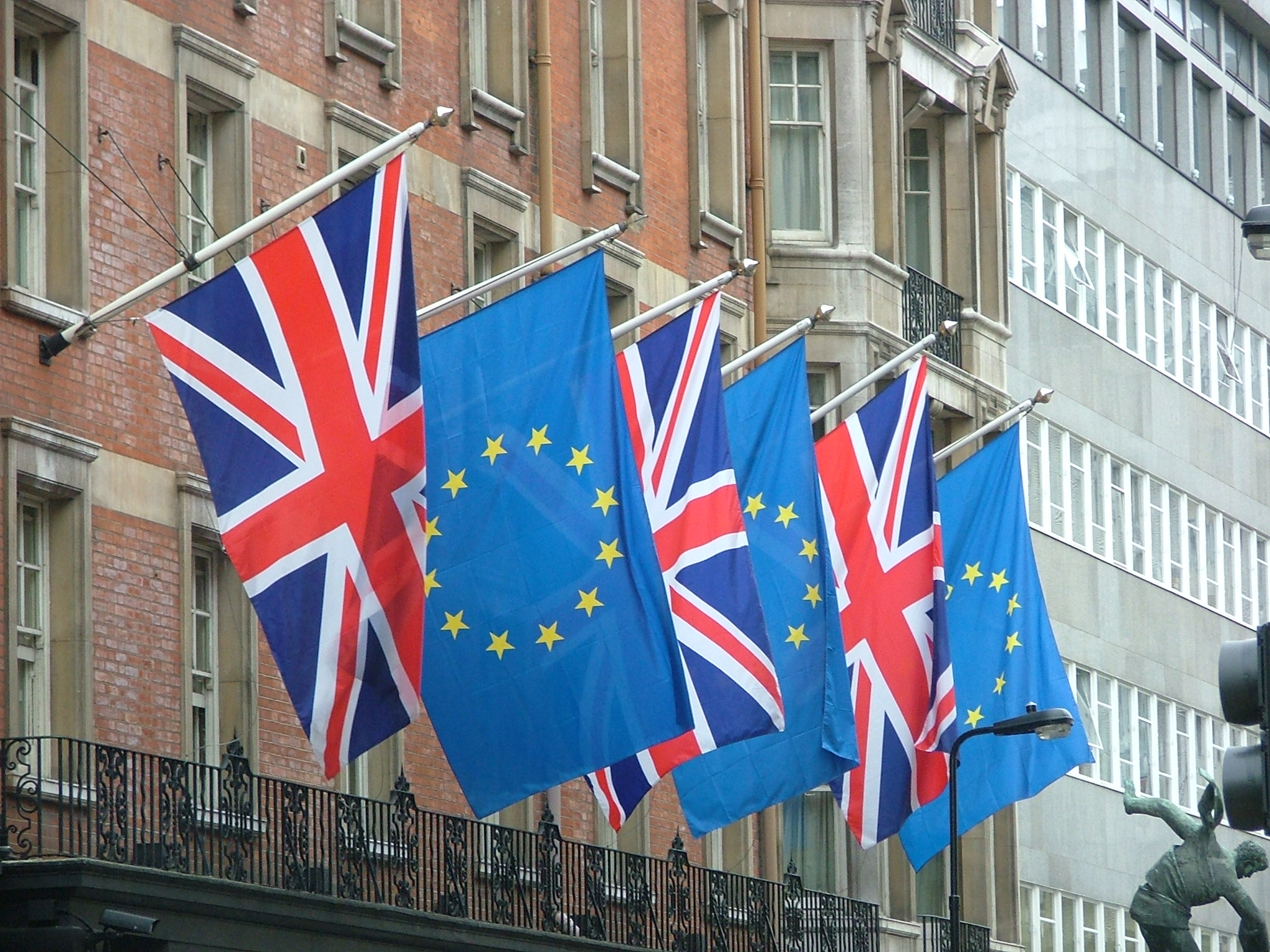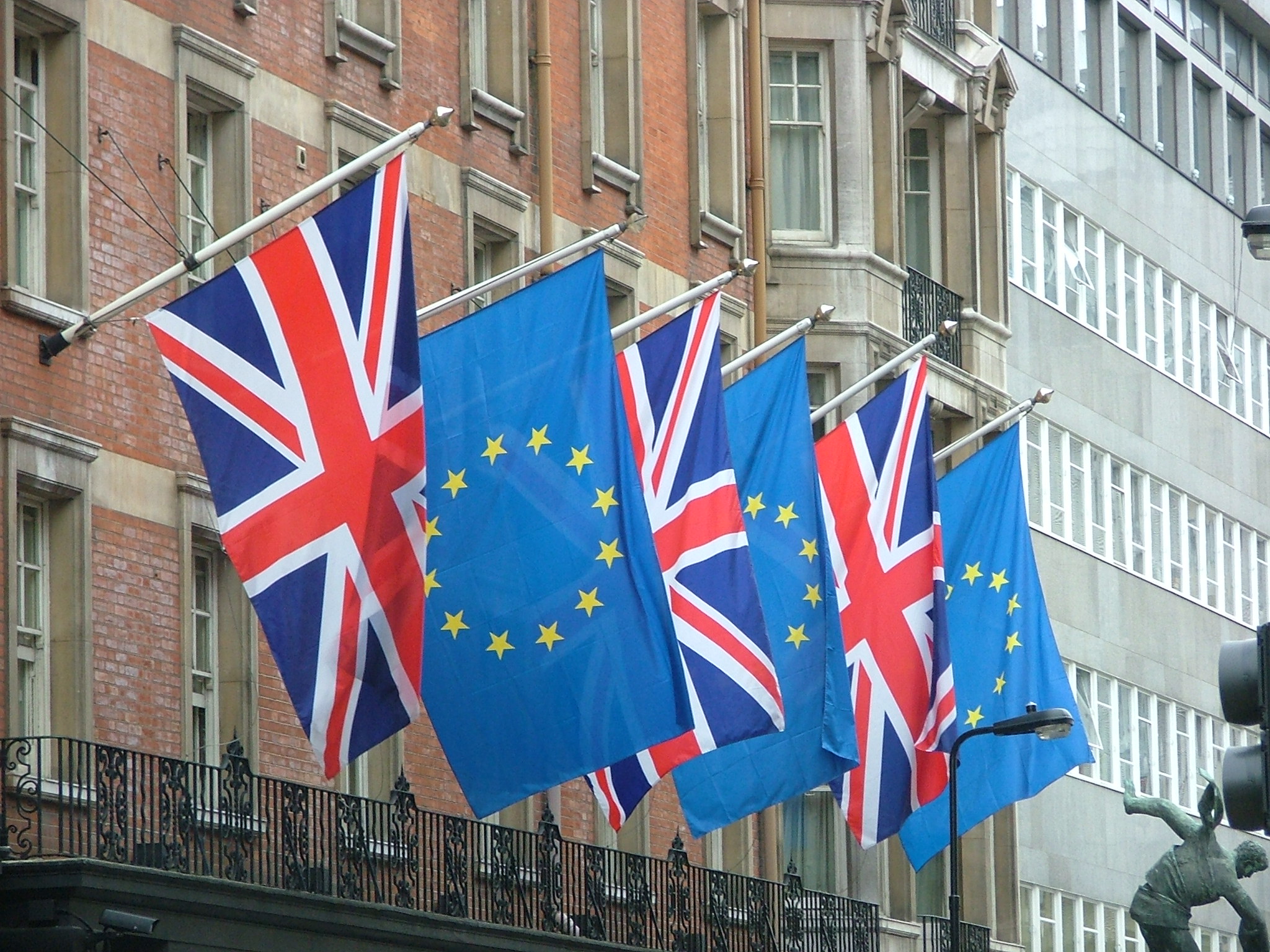 The European Commission wants to see an all-island agriculture deal post Brexit.
According to a leaked memo which has been sent to the Government, the body says trade in Agri-foods can be done on an all-Ireland basis once the UK leaves the EU.
It's understood to be one of a number of proposals mooted at Brexit negotiations.
Sinn Féin MEP Matt Carthy is welcoming the moves: