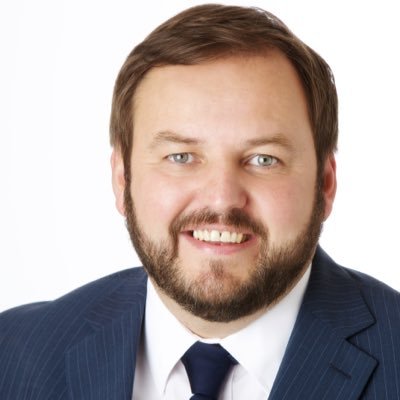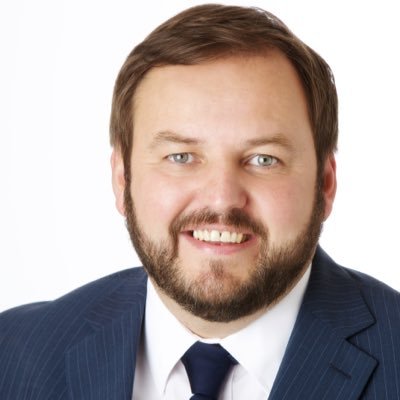 A special meeting will be held as requested by the shareholders of Inishowen Tourism after it closed its doors last month.
A Crowe Howarth report into the running of the society was published however, it failed to be implemented resulting in the loss of funding from Government and 7 jobs.
Senator Padraig MacLochlainn has confirmed Pobal is willing to restore funding if new management can facilitate adequate running of the service.
He says the lessons need to be learnt from the current situation in Inishowen: