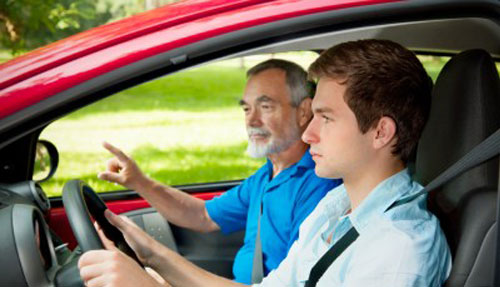 The issue of delays in driving test appointments in Donegal has been raised in the Seanad.
In Buncrana, provisional licence holders are reportedly waiting up to 22 weeks before being able to take their test.
Councillor Nicholas Crossan has emphasised the importance of holding a drivers license for young people, particularly in rural areas like Donegal and credits a decrease in the number of driving testers in the North West for the delay.
Councillor Crossan says he has been assured by Senator Victor Boyhan who raised the issue in the Seanad that it will be brought before Minister Shane Ross: