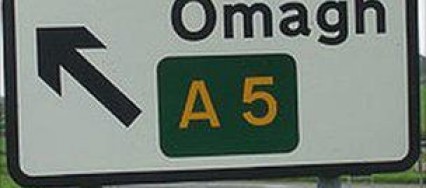 The of the A5 in the Irish Government's key infrastructure 'Ireland 2040' plan has been welcomed in the North.
West Tyrone MLA Daniel McCrossan has prasied Leo Varadkar for his continued commitment to the A5.
The first stage of the western transport corridor is due to commence within the coming months and when complete will provide 85 km of dual carriageway from New Buildings to Aughnacloy.
The SDLP Infrastructure Spokesperson has welcomed the Taoiseach's latest commitment: