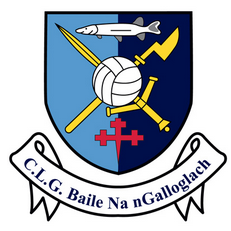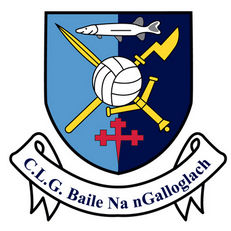 The Donegal CCCC have upheld an objection from Milford with regards to the Intermediate B Semi-Final against Cloughaneely. This decision now means that Milford will take part in the Intermediate B Final against Glenfin.
Milford's objection was based on an illegal player of the Cloughaneely team who played in the semi-final. The Donegal CCCC released the following statement on the matter:
"Arising from an objection from BNG Milford to the constitution of the Cloughaneely team in the intermediate semi final, The CCCC tonight conducted an investigation, the decision of Donegal CCCC is to award the Intermediate B Semi Final to BNG Milford. The CCCC have also proposed a suspension to a Cloughaneely player.
While both decisions remain open to an hearing, the CCCC can make no further comment.
The Donegal Intermediate B Final will be Glenfin V BNG Milford on Sunday Oct 8th."