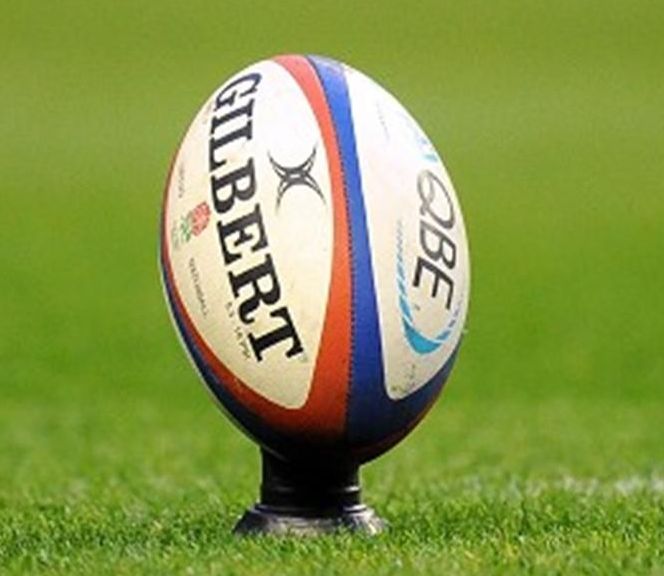 City of Derry lost out to Skerries 38 V 25 in the All-Ireland League Division 2B today.
Alex McDonald was there for Highland Radio...
Omagh continued their run of their good form with their second win in 3 games, with the other game being a draw. They defeated Bective Rangers 52-17.