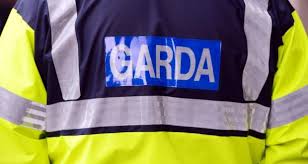 Four Donegal Garda stations have been highlighted in an interim report into the re-opening of Garda stations.
The report on the proposal to reopen 6 stations throughout the country has listed Culdaff, Dunkineely, Malin and Cloghan Garda Stations as properties previously utilised as garda stations potentially available to be re-opened.
The assistant commissioner with responsibility for the Northern region advised Gleann Cholm Cille and Min an Lábáin are the only two Garda stations that should be considered for reopening.
However, both premises have been subject of the disposal by the OPW.
Councillor James Pat McDaid has expressed his disappointment that Churchill Garda station has been sold since its closure, a matter he says he will be writing to the Minister on: