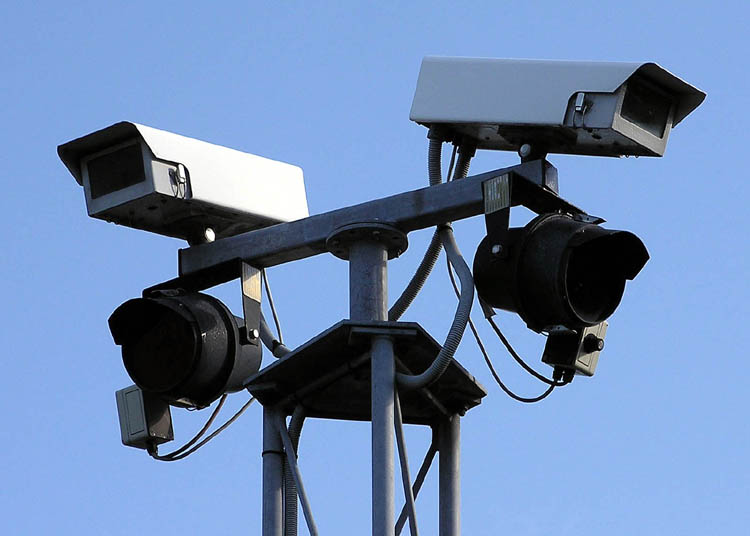 Business owners in Donegal are being warned to back up their CCTV footage remotely.
It's after the fifth break in the county in a matter of weeks with SuperValu Dungloe the latest target on Wednesday night.
In each break in, the criminals removed the CCTV from the premises along with the hard drive.
Donegal Crime Prevention Officer Sgt. Paul Wallace says while these thieves are forensically aware, he maintains that these break ins can still be prevented: