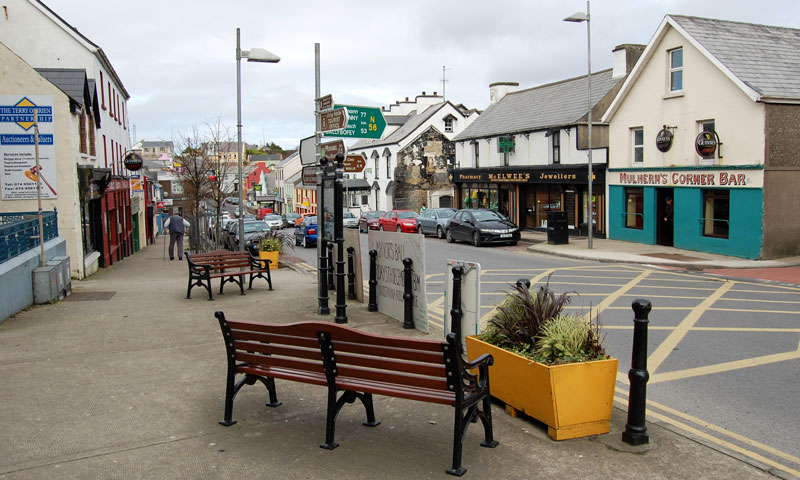 It's emerged that abandoned tools used by the thieves in last night's break in at SuperValu Dungloe had been stolen from elsewhere.
Investigations are continuing this evening with Gardai appealing to anyone with information to come forward.
Thieves gained access to the premises via the roof and made off with a substantial amount of goods including whiskey, cigarettes and razor blades while the CCTV system at the store was also removed during the operation.
Crime Prevention Officer Sgt Paul Wallace says that the break in bears striking similarities to other recent break ins in Donegal.
He believes that the tools left at the scene could be crucial in solving these crimes: