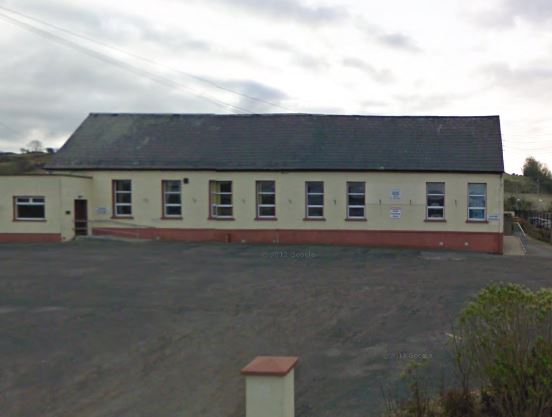 The HSE has confirmed that a business case for capital funding to redevelop the former Cleary Centre building in Donegal Town has been formally finalized.
The proposals, if approved, would see existing adult day services currently located in the Victor Complex and St Agnes Day Centre housed in a newly built facility on the site.
The plans have now been submitted to the HSE's North West Estates Department for consideration.
Donegal Deputy Pearse Doherty says it's a step in the right direction: