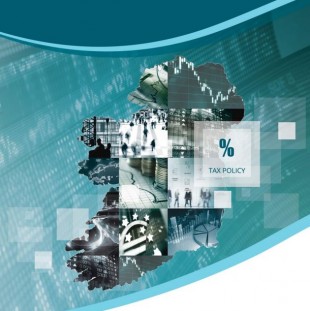 50% of retailers in Donegal believe that Brexit will lead to an increase in cigarette smuggling.
A cross-border survey conducted by RAS, Retailers Against Smuggling, revealed that one in three retailers in Ireland are concerned about the rise in criminality and illicit trade following the decision of the UK to leave the European Union last year.
The group surveyed 114 retailers in Donegal, Cavan, Monaghan, Sligo and Louth, along with 101 retailers North of the border.
Stephen Daly is Connaught Ulster spokesperson for RAS, he says the black market has ramifications that go beyond tobacco sales, and an increase will put them under even more pressure.
He believes part of the problem is the government tax policy is more about looking good than effective economic policy............