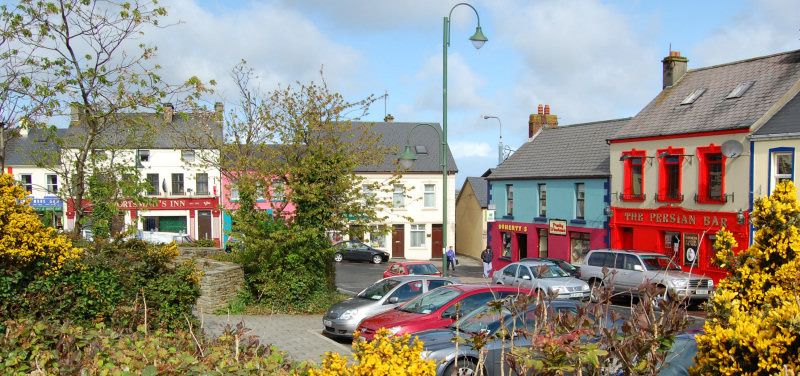 The Carn Flood Aid Centre will be closing its doors this Saturday.
The centre, which opened five weeks ago, has been offering furniture, household goods and clothing to those who have been devastated by August's floods.
Items which are not taken are to be donated to the Red Cross flood relief fund.
Local Cllr. Albert Doherty is urging those affected by the floods to pay a visit to the centre before Saturday's closure.........