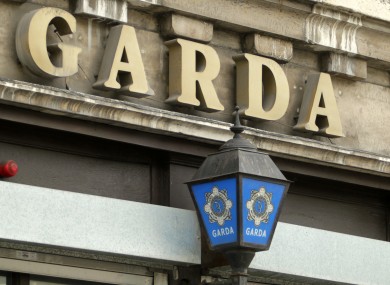 A Garda Sergeant has told the Disclosures Tribunal she found a letter sent to the Children's Minister about her - 'disturbing'.
She says the letter alleges that gardai coerced the partner of a garda whistleblower to make a statement against him.
This section of the Tribunal is focused on garda whistleblower Keith Harrison.
In October 2013 - Sgt Brigid McGowan interviewed his partner - Marissa Simms - at Letterkenny Garda Station - who she said detailed serious allegations about him and their relationship.
The Sgt felt Garda Harrison's behaviour was controlling and referred the matter to the HSE.
The statement - which took over eight hours - was later withdrawn.
Sgt McGowan told the Tribunal she learnt a letter had been sent to the Children's Minister Katherine Zappone on behalf of Garda Keith Harrison and Marissa Simms which she found disturbing.
She said the letter alleged that Marissa Simms had been put under pressure and coerced into giving gardai the statement - and that if she didn't - there would be repercussions for her and her family.
The Sgt said she found the letter very upsetting - she refuted the allegations - and said the statement - was Marissa Simms own words.