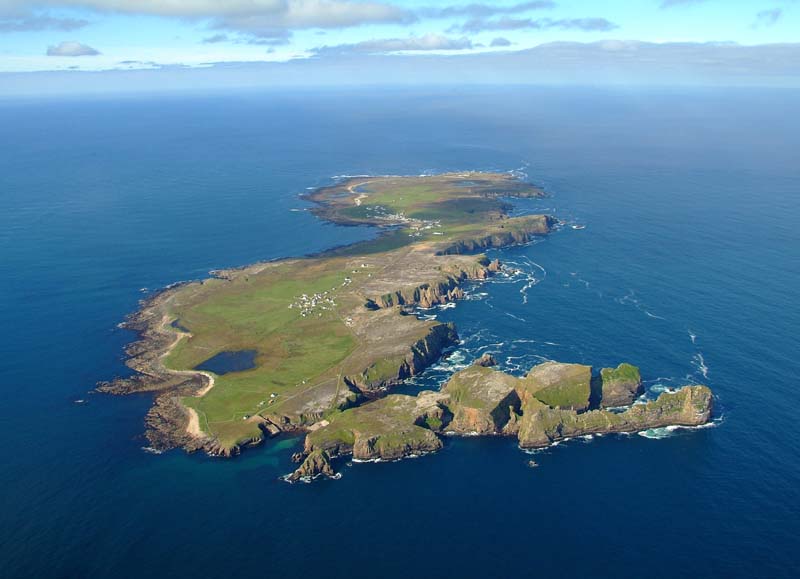 The news that a new ferry has been sanctioned for Tory Island has been welcomed - but there are still concerns over what vessel will be used until the new ferry comes on line.
People on the island were furious to learn that a 40 year-old ferry was being brought in on the crossing with concerns being expressed over its suitability and safety.
They had threatened to not use the service at all and following a meeting with Minister Joe McHugh, it was announced that 4 million euro would now be made available for a custom built Ferry.
Islander Daniel Cullen says the news is welcome, but they need some reassurances: