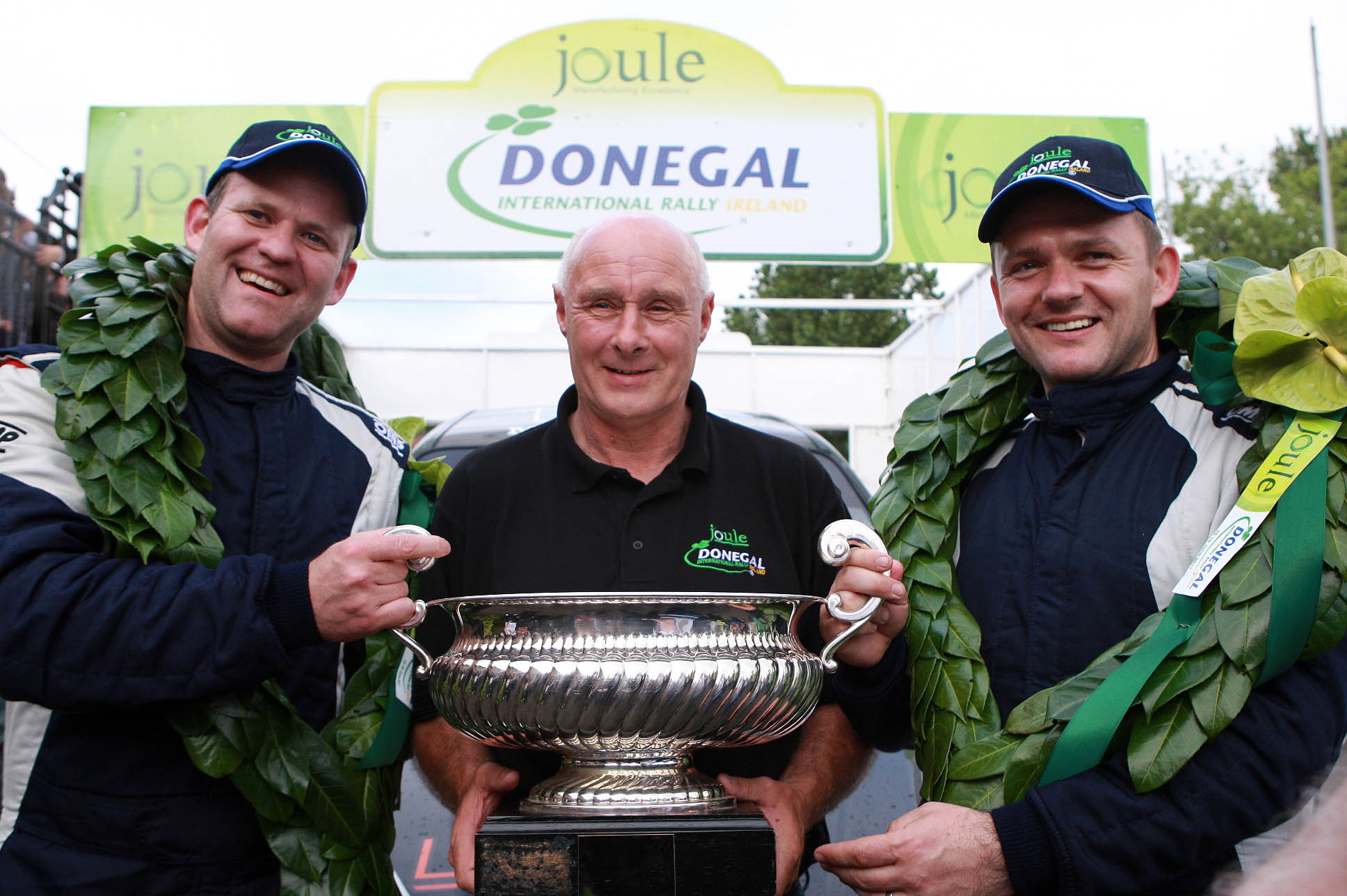 Donegal County Council has given the green light to afford a Civic Reception to Manus Kelly and Donal Barrett.
The pair won the Donegal International Rally back to back in 2016 and 2017 while they also won the National Rally in 2015.
Details of the event have not yet been disclosed.
Cllr. James Pat McDaid says it's important to mark what is such a momentous achievement...