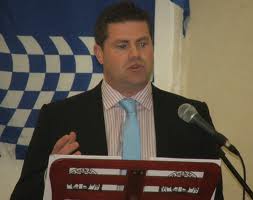 Donegal County Council is being urged to send an all party deputation to Leinster House to highlight Donegal's unique position in Brexit negotiations.
The issue was raised at today's sitting of Donegal County Council, with Cllr Seamus O'Domhnaill saying Donegal needs a competitive edge.
He says it's vital that Donegals special case is brought to the fore, and one way of doing so would be to seek a debt write-down..........