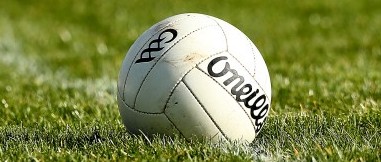 A replay is needed to separate Fanad Gaels and St. Naul's after their draw in the Donegal IFC Semi-Final today in O'Connell Park.
It was a game that Fanad led at half-time but St. Naul's came back in the second half to claim the draw.
St. Naul's manager John McNulty spoke to Tom Comack after today's drawn game...
The Fanad Gaels manager Aidan McAteer says that his side are happy to go again...