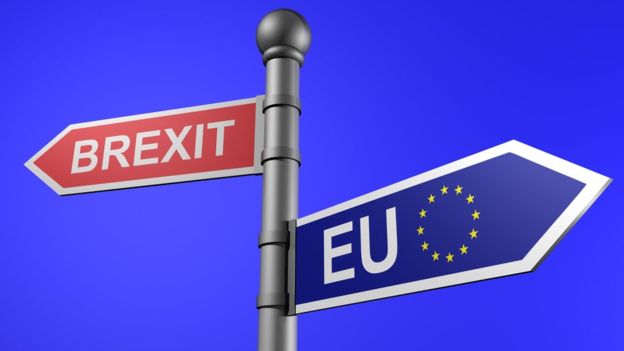 The British Prime Minister says she owes it to everyone on the island of Ireland to insure Brexit does not affect a hard won peace.
Theresa May is giving a landmark and conciliatory speech on progressing Brexit negotiations and says the UK wants to thrive side by side with the EU.
She is proposing to move to the next stage of negotiations on a post-Brexit trade deal.
And on Ireland she said both the UK and EU want to maintain a common travel area and reject a new physical border: