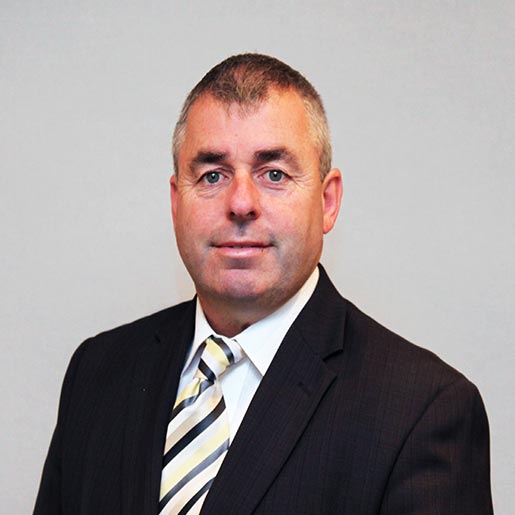 The cabinet is being asked to approve new protocols to respond to floods, with provision being made for the approval of immediate action at local level.
Minister Kevin Boxer Moran has brought proposals to the Finance Minister on foot of his visit to Donegal after last month's floods.
He says there were times when it was clear wehat was needed, but Donegal County Council had to wait for approval before it could act.
Minister Moran says a better way must be found to respond to such emergencies.
He is also backing proposals for the creation of a Severe Weather App, warning of impending bad weather such as that which caused the Inishowen floods............