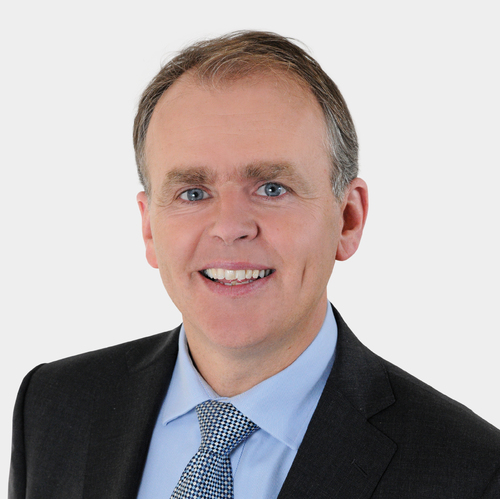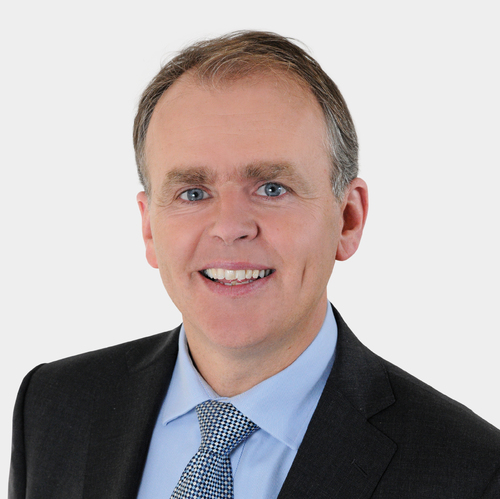 €884,000 has been announced for Local Improvement Schemes in Donegal.
The funding will cover 4,841 square kilometres of road improvements in Donegal, and is the third highest allocation in the country.
Earlier this week, it was confirmed that Donegal County Council had recveived over 1,200 applications, and 928 had been submitted to the government.
Government Chief Whip Joe McHugh acknowledges this won't cover all those schemes, but said it is the start of what he believes will be a sustained commitment to the LIS programme...........