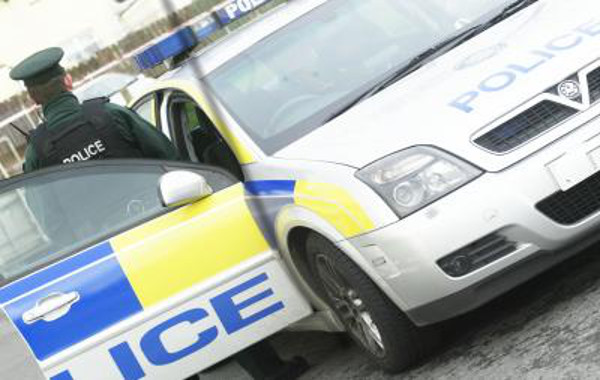 Police in Omagh are appealing for information in connection with an assault outside a takeaway premises on John Street in the early hours of Sunday morning last. 
At approximately 12:20 am it was reported that a man in his 20s was assaulted by another man believed to be wearing a light blue shirt and blue jeans.
The man was taken to hospital for treatment for his injuries.
Anyone with information should contact 101.