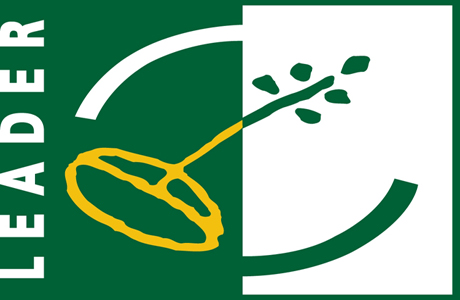 Four Donegal groups are to share in €468,000 of grant aid approved by Government today.
The money was announced today by Minister Michael Ring under the LEADER programme.
€100,000 has been allocated to Mardal Hill Limited for the development of a glamping site & eco-lodge including luxury yurts and eco-friendly communal building in Ballintra.
€118,100 has been allocated for the development of Lifford Old Courthouse, a protected structure of national significance, to include exhibition space and improve accessibility
Bundoran Community Development Company has been allocated €100,000 for the Refurbishment & Extension of existing premises at Bundoran Community Centre.
While the Moneragh Hall Management Committee gets €150,000 to build a community Hall on a site at Monreagh.
The site is owned by the local Presbyterian Church Committee and is adjacent to the Presbyterian Church building, the Monreagh Education and Heritage Centre and Monreagh Primary School.
The aim of the project is to provide a meeting space for the local community. The objective is to promote social and recreational facilities and so encourage community integration.