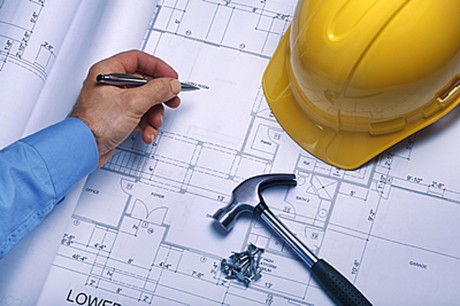 There's been a 29% rise in the number of planning permissions granted in Donegal in the second quatrter of this year.
There were 263 permissions granted in the county between April and June June, compared to 189 over the same period last year.
There were 90 new dwellings approved in Quarter 2 2017, compared to 55 last year, while this year saw 73 permissions for other buildings, including commercial and retail, compared to 45 last year.
79 extensions were approved between April and June this year, compared to 80 over the same period in 2016.
There were 21 permissions for alterations and conversions this year, compared to nine in 2016.