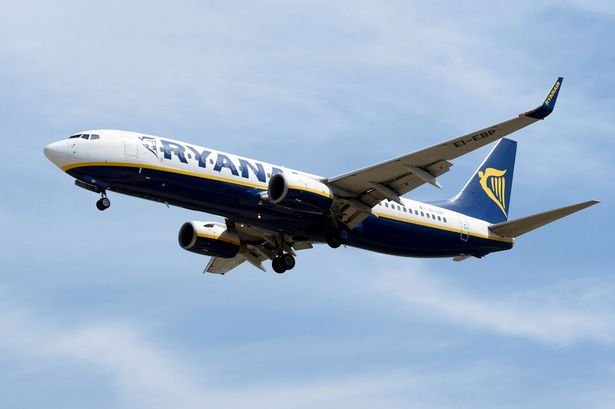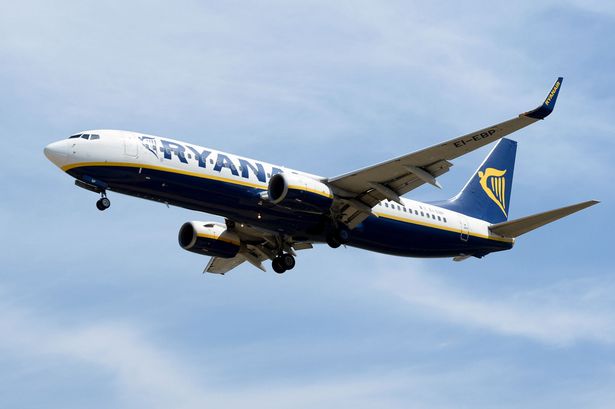 Eight Irish flights are among those which have cancelled as disruption continues from Ryanair's so-called "mess up".
Flights between Dublin and European airports Amsterdam, Frankfurt, Nantes and Santander will be among the 82 grounded by the airline today.
Return flights to Dublin were also cancelled.
Ryanair has apologised and promised a refund or travel on a later flight for passengers affected.
Brian Higgins from the Commission for Aviation Regulation says the cost could be minimal for the airline: