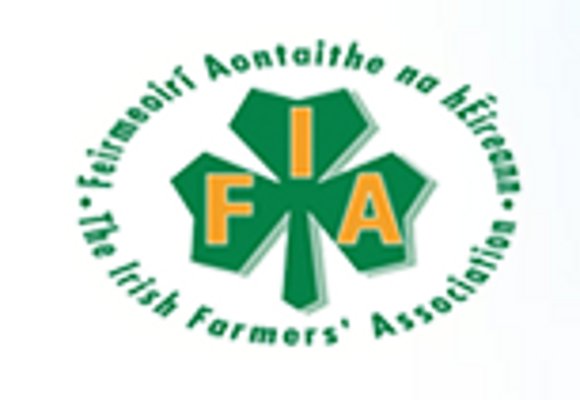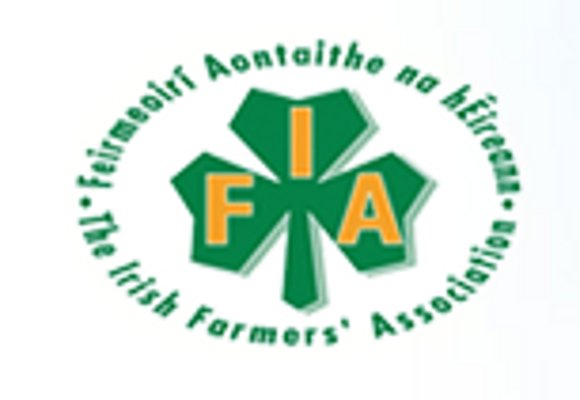 The Donegal IFA Chairman has written to the Agriculture Minister over the exclusion of crop losses in the funding aid package for flood-hit farmers.
Michael Chance has described the move as unacceptable and is calling for another scheme for crop losses to be initiated without delay.
Meanwhile farmers in Donegal are also being reminded that the deadline for application for the aid package is Friday week, September 29th.
Mr. Chance says the application process is straight forward but warned that submissions need to be made prior to that deadline: