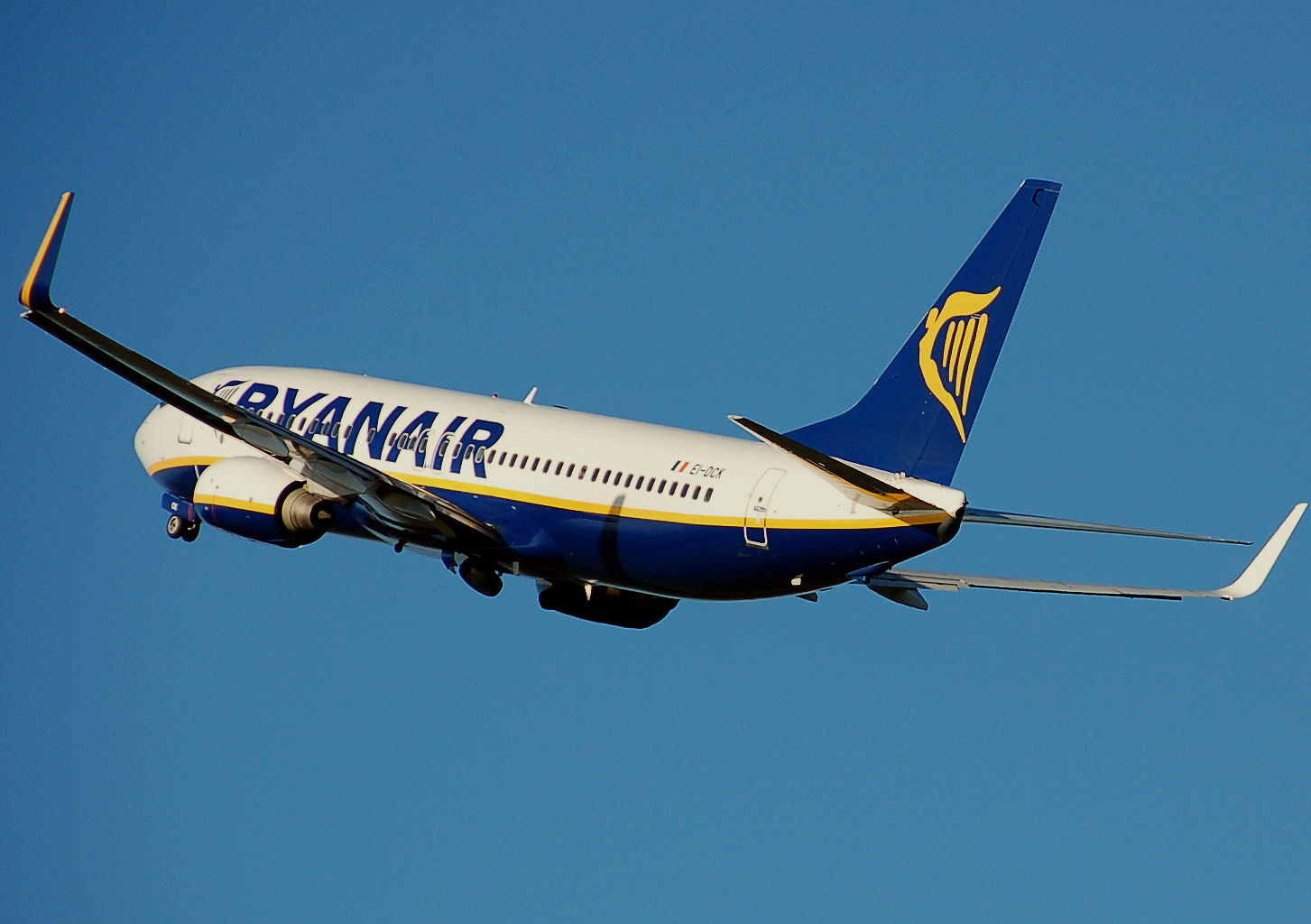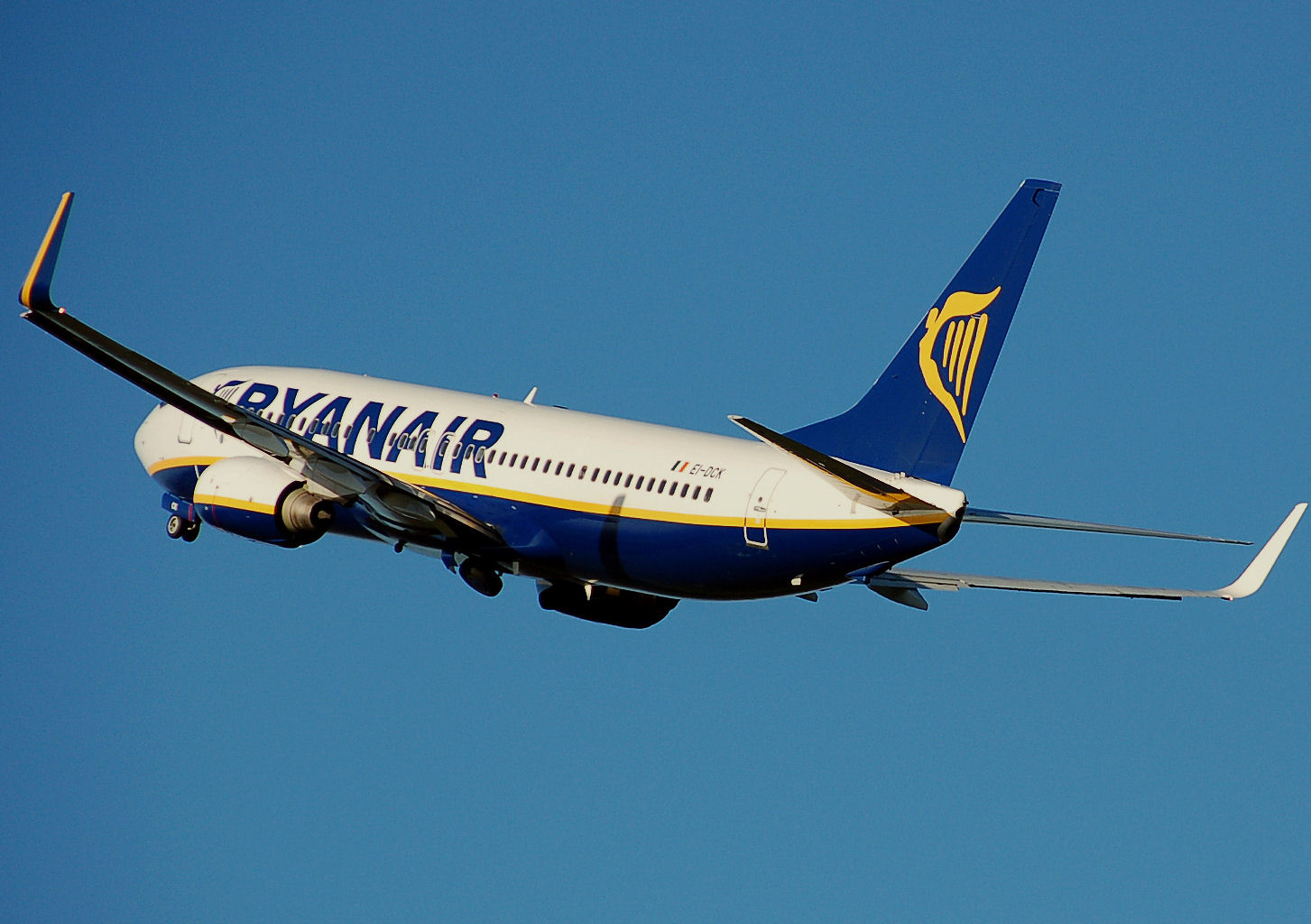 Ryanair has apologised after announcing it will cancel up to 50 flights every day until the end of October.
The company says it's because of a backlog in annual leave for staff and to improve punctuality.
Passengers are being advised that they will receive notification by email if their flight is affected.
Kenny Jacobs, Chief Marketing Officer with Ryanair, has issued a statement to apologise for the disruption :