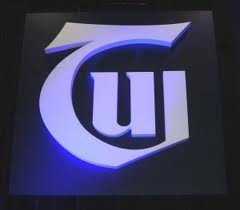 Irish secondary schools could be facing industrial action.
Almost nine out of ten members of the Teachers' Union of Ireland have rejected the new public service pay agreement.
The union says the result reflects anger at pay inequality in the profession.
They've also voted by 81 per cent for industrial action, up to and including strike action.
TUI President Joanne Irwin says it's too early to say whether or not school closures are likely............