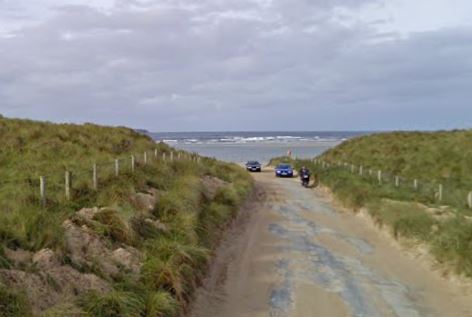 Inishowen councillors have been told the road at Lagg beach in Malin Head will be closed for the foreseeable future.
Last month's flooding has made the road leading to the popular amenity impassable however pedestrians can still gain access.
The road has been included as part of the application for the flood relief scheme, and it's hoped that money will be sanctioned for repair costs.
Local Cllr. Martin McDermott says it could be next year before access is fully restored........