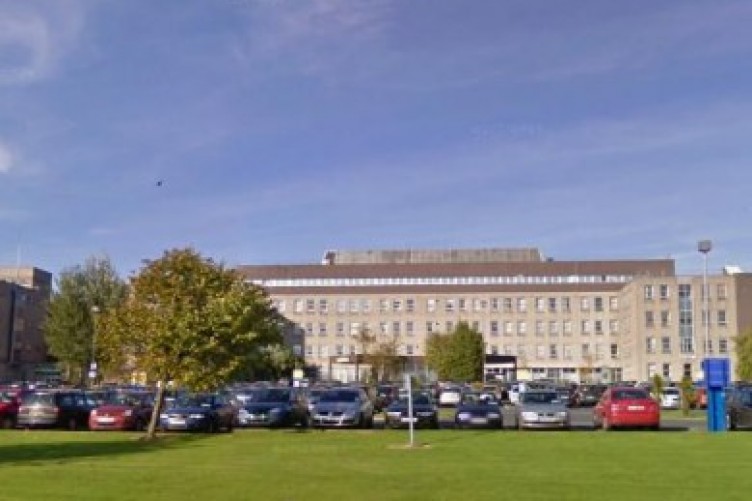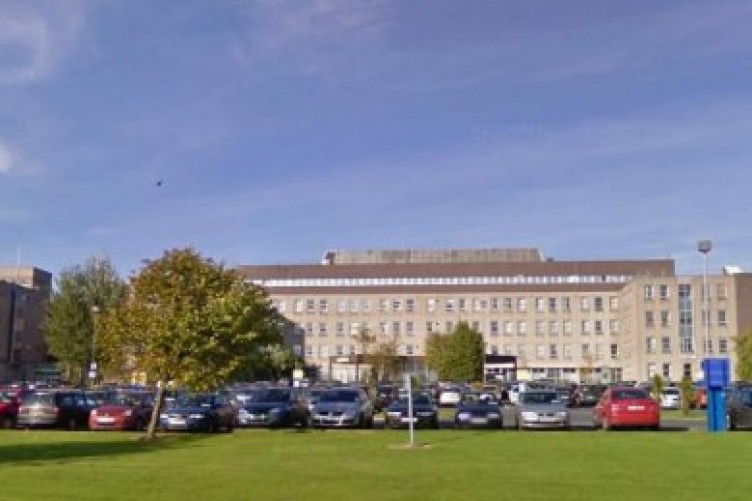 There were 22 patients awaiting admission at Letterkenny University Hospital this morning, nine of them on Emergency Department trolleys.
The latest report from the INMO shows 320 people waiting on in-patient beds in emergency departments and overflow areas of wards .
University Hospital Limerick was the most overcrowded with 36 people waiting on a bed, University Galway Hospital is next with 35.