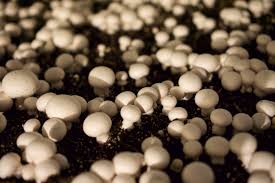 One man has died and two others have been taken to hospital after collapsing on a mushroom farm in Co Monaghan.
The three, in their 20s, were found unconscious last night in a silo at the plant near Emyvale.
Two separate investigations are underway - one by the Gardaí and the other by the HSA.
There are reports that toxic fumes could be to blame.